September 9, 2018 by: Kathleen Fleming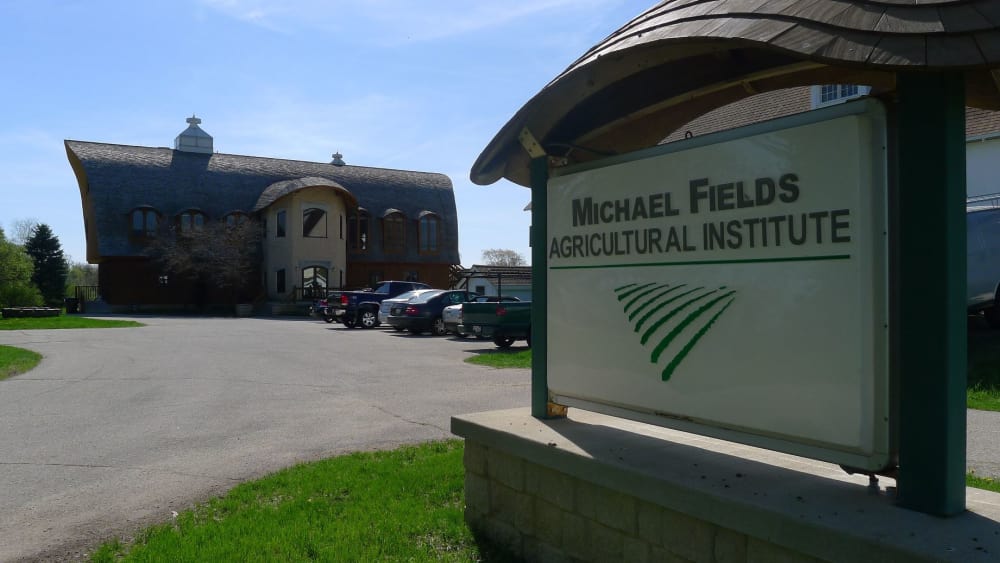 Organic Farming at the Michael Fields Institute
Today, people all across the country care deeply about the food they put on their plates and in their bodies. Sustainable, organic, and ecologically-conscious farming is all the rage, ushering in a revolution in the way we think about not only the food we eat but where that food comes from. The Michael Fields Agricultural Institute in East Troy has been committed to sustainable agriculture since the 1980s, long before it was trendy or mainstream.
The Michael Fields Agricultural Institute is a non-profit education and research institute dedicated to helping farmers and consumers create a more sustainable world. Through their research and education programs, the Michael Fields Agricultural Institute works to better understand the best ways to grow crops, both for the farmers who produce them and the people who consume them. One of the best things about the Institute is their willingness to experiment, without the impulse towards profit or public praise. The Institute strives to combat the rise of powerful "industrial" agriculture in favor of the small farmers, be they conventional, organic, or biodynamic, who strive to produce food that is good for our bodies and good for the environment.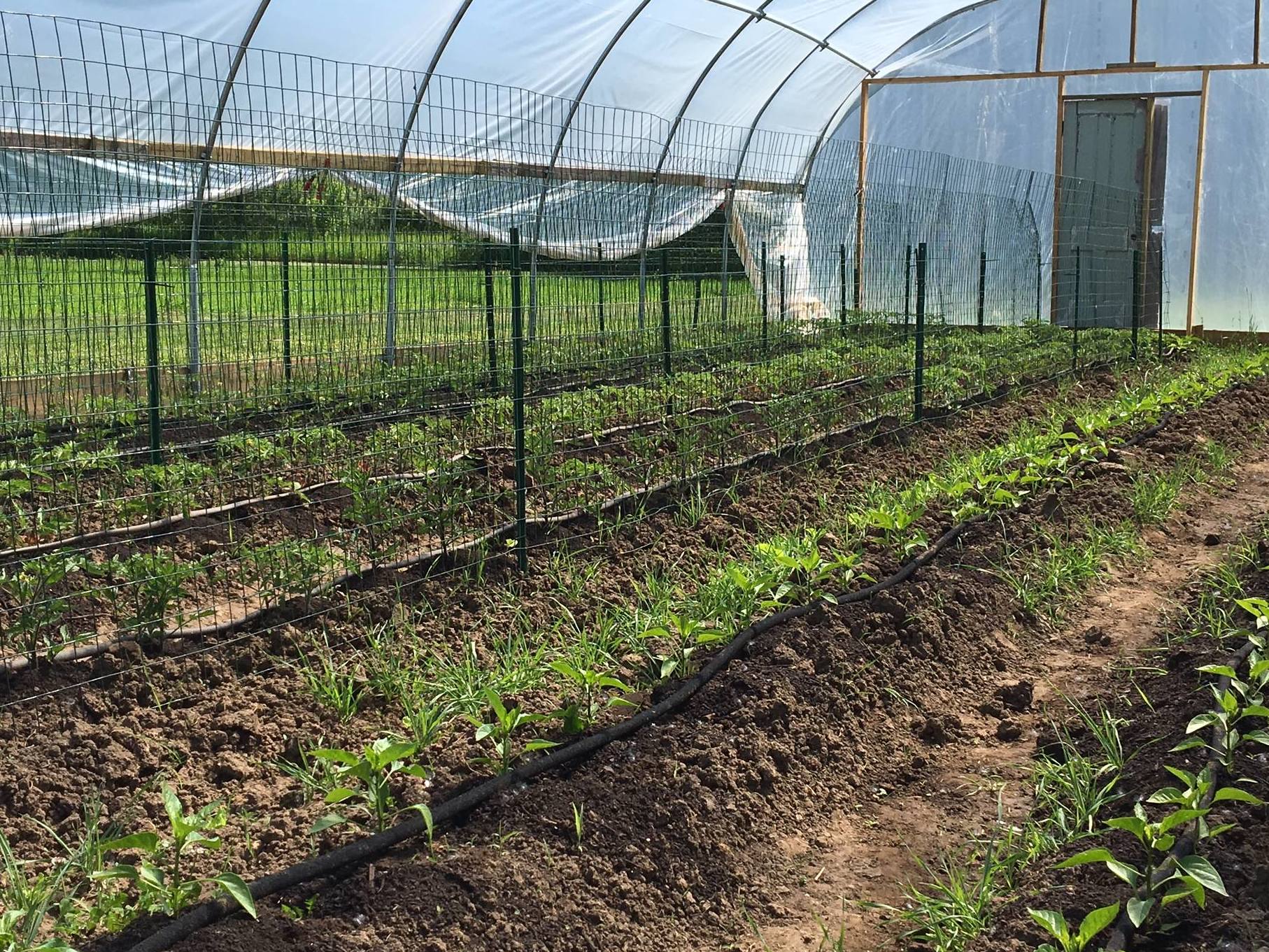 Though the institute is located in East Troy, just 30 minutes from Whitewater, the effects of the Institute's work can be felt all across the state, and indeed the country. There are many ways for those who are interested to get involved with the Institute. They offer workshops, lectures, field days, conferences, film screenings, seed swaps, farm-to-table dinners, and more. View their online calendar for more information. Farmers, researchers, and scientists can take advantage of their incredible consulting services and grant opportunities while kids can take part in their many excellent children's education programs. If you are interested in getting involved more directly, you can also intern or volunteer with the Institute. Whether you are a farmer, gardener, conservationist, environmentalist, foodie, or activist, there is something informative and thought-provoking waiting for you.
Our favorite way to explore the Institute is to simply take a guided tour of their beautiful facility in East Troy. Tours take visitors through gardens, greenhouses, research facilities, and their lovely grounds in Southeastern Wisconsin. You will walk away with a greater understanding of where your food comes from and what it means to grow and eat food in a sustainable, ecologically-conscious way. Tours can be arranged for both small and large groups. For more information and to schedule your tour, visit their website.
The Michael Fields Institute plays an important role in supporting and educating farmers and consumers throughout Wisconsin and the United States. We are proud to be part of a community that fosters sustainable farming practices and supports small organic farmers. If you are in the area and you care about the environment and your health, we strongly recommend you pay a visit to the Michael Fields Institute.

Planning a trip to Whitewater, Wisconsin? Book a stay at the lovely Hamilton House Bed & Breakfast, located near the University of Wisconsin-Whitewater and the Southern Unit of the Kettle Moraine State Park.