December 16, 2018 by: Kathleen Fleming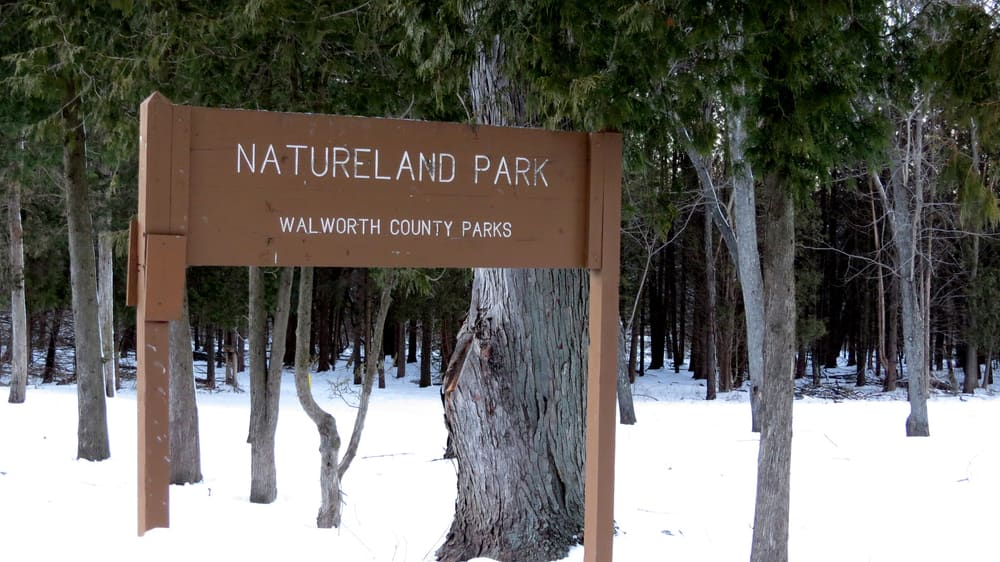 Snowshoeing at the Natureland County Park
Natureland is a beautiful park in Whitewater boasting 122 stunning acres of hiking trails, springs, wetlands, and woods. Though Natureland is a site to behold in any season, it is truly magnificent in the winter. We like to think Natureland is Whitewater's unofficial Winter Wonderland. Natureland's rich ecological diversity makes it a perfect place for winter snowshoeing, allowing you to explore the Kettle Moraine terrain and Whitewater Lake over 4 different, well-maintained trails. Natureland is also a great place to spot wildlife. Keep your eyes peeled for Canadian Geese and Bald Eagles. Snowshoeing is a perfect way to get some exercise, marvel at the beautiful, snow-covered landscapes, and experience the beauty of Whitewater's great outdoors. Natureland is a county park, meaning there is no fee to enjoy all the wonders it has to offer.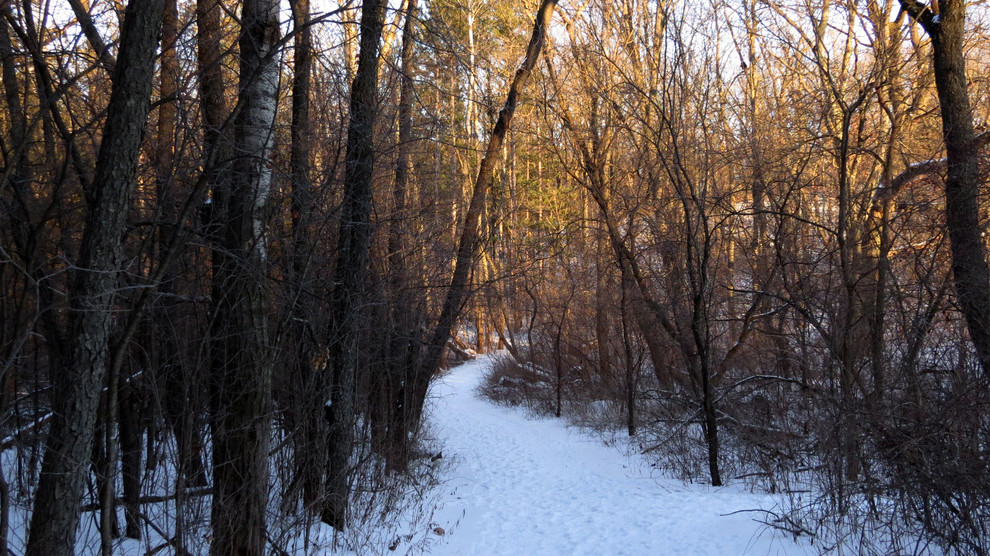 If you don't have your own snowshoes with you, head to BicycleWise & Sports Fitness, Whitewater's premier sporting goods shop and rental service. Though they specialize in bicycles and accessories, they are also our go-to stop for winter sports, including ice skate sharpening and rental, ski and snowboard prep, and snowshoe sales and rentals. If you don't feel confident enough to explore Natureland on your own, Bicyclewise also offers excellent guided hikes through the park with their friendly and informed guides. However you choose to do it, we highly recommend you add snowshoeing at the Natureland County Park to your winter Whitewater to-do list.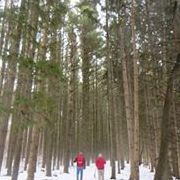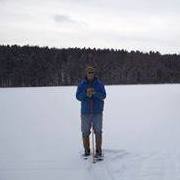 Planning a trip to Whitewater this winter? Book a stay at the warm and welcoming Hamilton House Bed & Breakfast, located near the Kettle Moraine State Park.